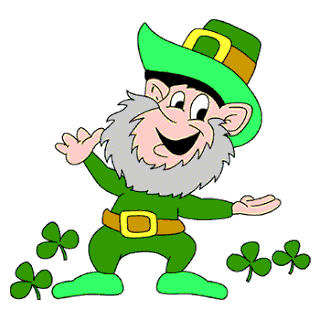 Traditional Traditional Irish Soda Bread Recipe
Click here for a PDF print version to use while you cook!
Traditional Irish Soda Bread, either with beef or lamb, is a traditional meal of Ireland and perfect for St. Patrick's Day. And it is so easy to make and is a meal in itself! It only takes about 20 minutes to prepare then about 2 hours in a large pot on the stove. It is also perfect to cook in a slo-cooker or crockpot.There is an interesting history of Irish soda bread on this webpage
Traditional Traditional Irish Soda Bread
Ingredients
4 cups all-purpose flour
(or better still, 3 cups lower protein unbleached all-purpose flour and 1 cup of plain cake flour )
3 tablespoons white sugar
1 and 1/2 teaspoons baking soda
1 and 1/2 teaspoons cream of tartar
1/2 teaspoon salt
2 tablespoons butter, softened
1 and 1/2 cup milk (preferably buttermilk)
Optional: 1 cup or raisons, sultana or dried currants
Equipment:
1 round 9 inch pan with 2 inch tall sides, like a cake pan (Or, if you don't have that, a loaf pan or anything with tall sides
Mixing bowl
Directions:
Preheat the oven to 400 degrees F.
Either grease the cake pan or line it with parchment paper.
Whisk the flour, sugar, baking soda, cream of tartar and salt in a bowl
Add in the softened butter and work by hand or using a mixer with a paddle
Add the buttermilk with a fork until it starts to become dough.
Put the dough onto a well-floured board and knead it a few times into the shape of a round loaf.
Put the loaf on the prepared cake pan
It is traditional to lightly cut an X into the top of the bread with a knife.
Bake for 40 to 45 minutes, or until the internal temperature reaches 180 F and a knife comes out clean.
Cool to warm on a baking rack.
Other traditional St. Patrick's Day dishes:
Other holidays and resources: