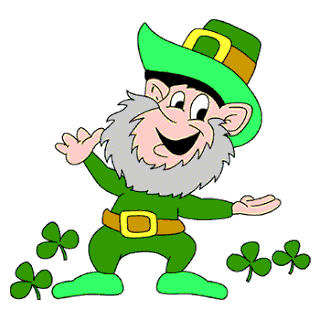 Wilmington St. Patrick's Day Parade
Wilmington's St. Patrick's Day parade is popular annually, as Wlmington boasts on eof the highest percentages of Irish-Americans in the United States.
When:
Their Facebook page has nothing about this year's parade on it. Their website currently has no date or relevant information, either. Really helpful, that...
In 2023, it should be Saturday, March 11, 2023. from 12 pm to 1:30 pm EST. ALWAYS see their Facebook page for for latest updates. They could have changed or cancelled it after we last updated this page..
Where:
The Parade will start at 4th & King St. It will proceed up King St. The Grandstand will be located at Rodney Sq. The Parade will continue on King St. and will end near 14th St. where with Post-Parade Hooley will be in a parking lot with a large tent.
If you want an interactive Google map, so you can get directions to some point along the parade route, click here!
Who is in the parade:
The parade now includes representatives from Wilmington's Irish groups
Attending the parade as a spectator
What to bring
If it is a cold day, bring a warm hat, warm gloves, and warm shoes. For a sunny day, you'll want to bring sunglasses, suntan lotion, and a hat. The parade goes on rain, shine or snow.
Transportation and Parking
Mass transit is a great way to get in and out to see the parade.
More information
If you want more information, such as to participate in the parade or become a sponsor, see the parade's official website here...
Pls. contact Patrick Kelly at 302 420-8452 to make arrangements to march in the parade, or other details
Find the parade's Facebook page here.
Email: 302irish@gmail.com.
Other holidays and resources: