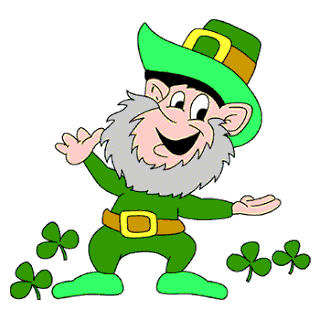 Tampa St. Patrick's Day Parade and Celebrations
Tampa has a parade and many affordable Irish pubs and restaurants, plus smaller celebrations.
Saturday, March 11, 2023
The Rough Riders lead the parade through historic Ybor City. Free. 7-10 p.m. Starts at . E Seventh Avenue and N 14th Street, Tampa. 813-248-1898.
The City of Tampa's St. Patrick's Day activities include the downtown Tampa Mayor's River O'Green (dye the river green) and the St. Patrick's Day parade, both scheduled for the Saturday on or before March 17th. In 2020 they were canceled due to concerns about the spread of novel coronavirus.
The Irish-themed party is centered around the Hillsborough River, which will be transformed into a bright shade of green for the occasion. The river provides a perfect backdrop to the celebration which includes live entertainment, games, kids activities, food trucks, and of course, beer!
We will kick off the festivities in the morning with the River O' Green Gallop, a fun run/walk along the Riverwalk and continue with a family scavenger hunt, a Leprechaun costume contest, as well as the River O'Green Scavenger Hunt for adults. Everyone who brings 3 non-perishables or a $10 donation for the Salvation Army will also receive a free "St. Patrick's Army" tee-shirt. The entire family is welcome, including four-legged members!
Other holidays and resources:
Other holidays and resources: