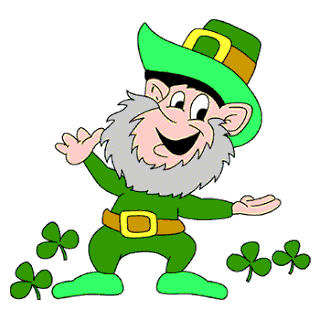 Savannah St. Patrick's Day Parade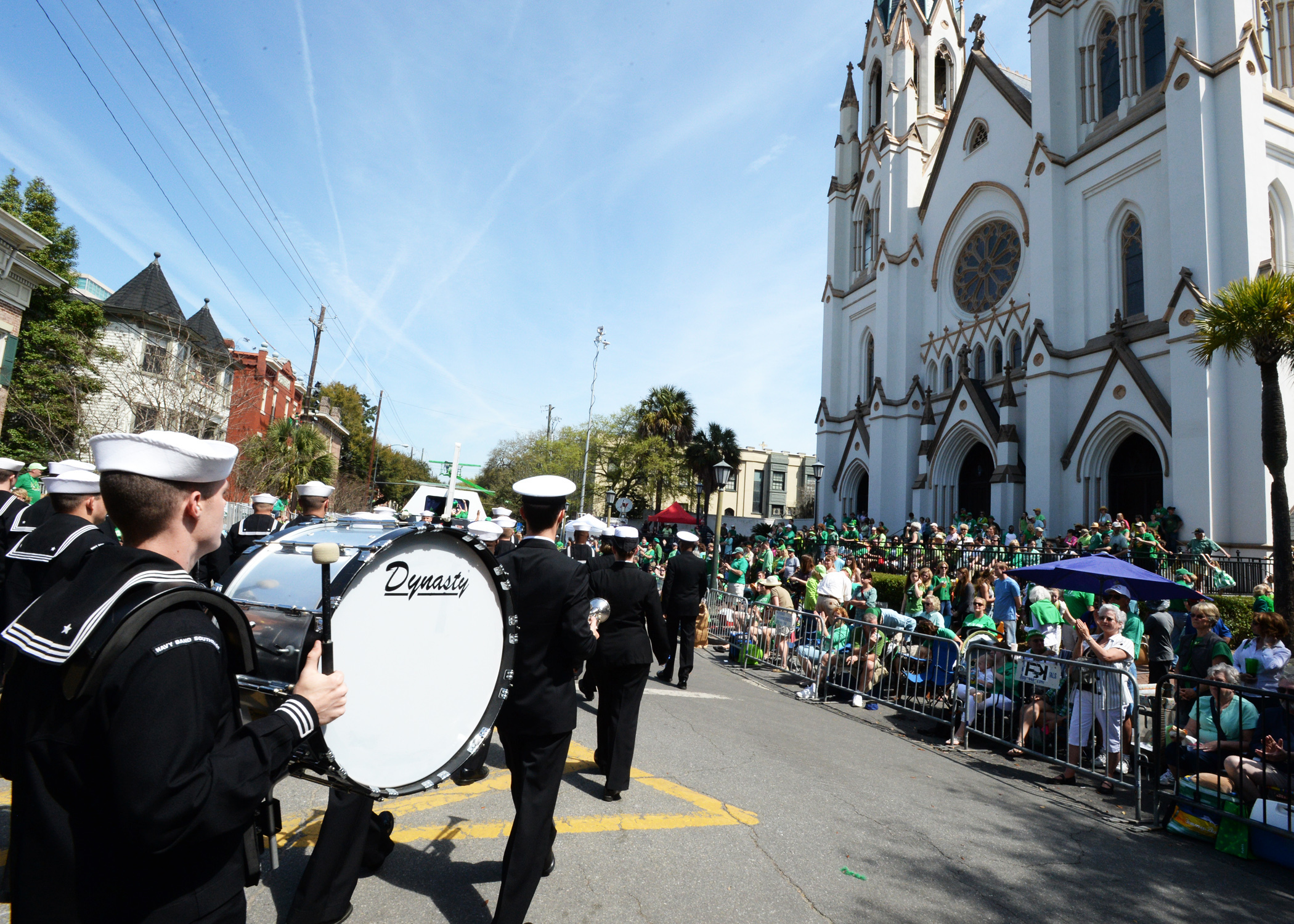 Savannah's St. Patrick's Day parade dates back to ) . For a complete history of the parade, click here. Savannah, GA, claims an unofficial record of having the largest attendance of 750,000 Savannah's Historic Park District fountains water is dyed green several days before the parade. Savannah does not have an open container law so beer is usually sold on River Street, Bay Street and in City Market.

When:
St. Patrick Day Parade on Friday, March 17, 2023 starting at 10:15am
For updates, see the Parade's official website for latest updates. They could have changed or cancelled it after we last updated this page.

Usually goes from 10 am to 1:30 pm EST
The parade in Savannah always takes place on the actual day of Saint Patrick's Day; even if that day is during the work week. It will begin promptly at 10:15 AM.
Where:
The parade starts at Saint John the Baptist Catholic Cathedral on Abercorn Street and usually travels through Savannah's Historic Park District and Bay Street. (the specific route changes from year to year)
View a larger printable PDF version of the Savannah St. Patrick's Day Parade Route Map here.
If you want an interactive Google map, so you can get directions to some point along the parade route, click here!
Who is in the parade:
The parade now includes representatives from Savannah's Irish groups including:
the local Armed Forces Units,
Cadets from Benedictine Military School, and
other local organizations, officials, and establishments


If you'd like to see photos from last year's parade, click here.
Attending the parade as a spectator
What to bring
If it is a cold day, bring a warm hat, warm gloves, and warm shoes. For a sunny day, you'll want to bring sunglasses, suntan lotion, and a hat. The parade goes on rain, shine or snow.
Transportation and Parking
The subway is a great way to get in and out to see the parade.
More information
Parade website: If you want more information, such as to participate in the parade or become a sponsor, see the parade's official website here...
Find the parade's Facebook page here.
Email: officemanager@savannahsaintpatricksday.com.
Phone: 912-233-4804.
Other holidays and resources: