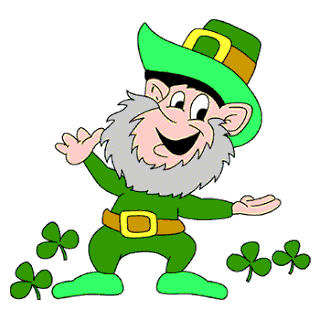 Orlando, Winter Park, Florida St. Patrick's Day Parade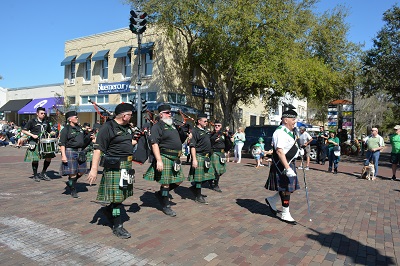 Orlando 's St. Patrick's Day parade dates back to the 1980's.
.
When:
The St. Patrick's Day Parade should be held on Sunday, March 5, 2023 from 7 pm to 9 pm. See their website for latest updates. They could have changed or cancelled it after we last updated this page..
Where:
The Parade will go along Park Avenue, 110 N. Park Ave, Winter Park, FL, 32789,
More about the parade:
The parade is supported by many local Irish organizations that have events and activities throughout the year:
2023 is the 44th St. Patrick's Day Parade
Gather your family and friends and wear some green to enjoy the only St. Patrick's Day Parade in central Florida.
Attending the parade as a spectator
What to bring
If it is a cold day, bring a warm hat, warm gloves, and warm shoes. For a sunny day, you'll want to bring sunglasses, suntan lotion, and a hat. The parade goes on rain, shine or snow. And of course, it is traditional to be dressed in GREEN (or orange or white - colors of the Irish flag)!
Transportation and Parking
Mass transit is a great way to get in and out to see the parade.
More information
If you want more information, such as to participate in the parade or become a sponsor, see the parade's official website here...
St. Patrick's Day Committee - Catherine Quinlivan
And... "Too Much Information":
Okay, if you want to see "wearing of the green" take on a whole new meaning, then maybe you want to go to:
Other holidays and resources:
Other holidays and resources: