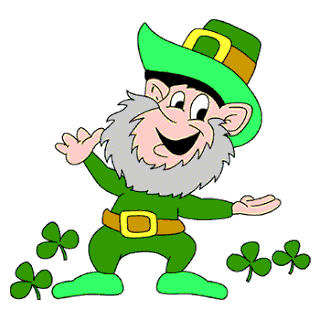 Virginia St. Patrick's Day Parades
Norfolk, Virginia has had a St. Patrick's Day parade for many years, although not in 2020 nor 2021. 2020 would be the 54th Annual Saint Patrick's Day Parade.
When:
The Parade SHOULD step off at 10:00am on Saturday, March 11, 2023.
Don't miss the After Parade Party, presented by the Columbian Club of Ocean View starting at noon at 211 W. Government Ave featuring live bands. Plenty of food and refreshment vendors will be available as well.


Download the Parade Flyer here.
Where:
The parade begins at Northside Middle School which is located at the corner of Westmont Ave and Granby Street. From that point it travels North on Granby, turns left at A View Ave, turns left on First View Street, and ends at the intersection of First View and Government Ave. The parade route is approximately 1.5 miles.
Parking
On-street parking is available on most of the adjacent blocks along the parade route. Offstreet parking is available at the Sarah Constant Beach Park, Ocean View Beach
Park, and Ocean View Elementary.
After Parade Party
Remember that the parade after- party, thrown by the Columbian Club of Ocean View, is held at 211 W. Government Ave. There will be food, refreshments and live music. Free admission and open to the public. Come join the fun!

More information: Norfolk Parade.
Other holidays and resources: