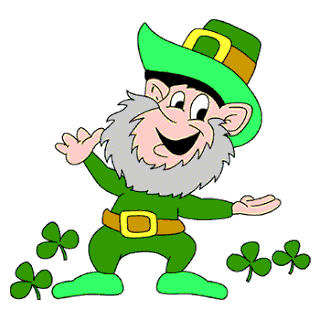 Montreal St. Patrick's Day Parade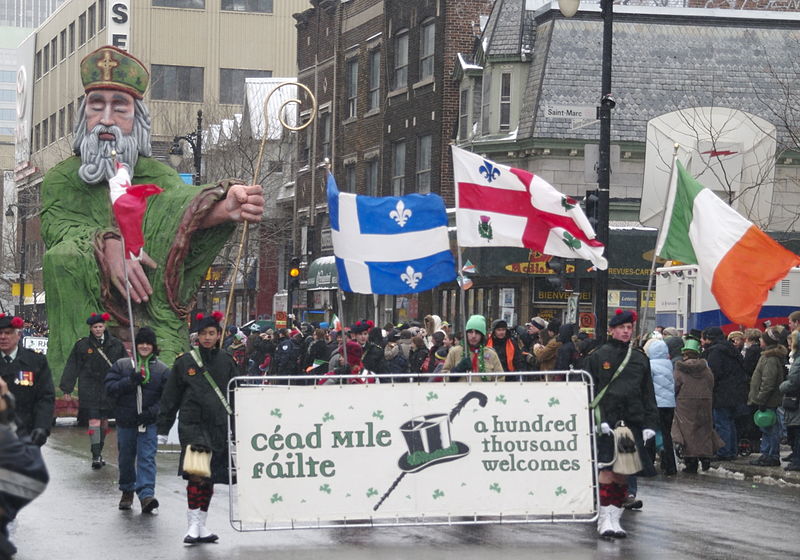 Montreal, Québec's St. Patrick's Day parade dates back to 1824 and is the longest-running Saint Patrick's Day parade in Canada. St. Patrick's Day has been celebrated in Montreal as far back as 1759 by Irish soldiers in the Montreal Garrison following the British conquest of New France.. For a complete history of the parade, click here.
When:
Montreal St. Patrick's Day parade will be held be Sunday, March 19, 2023 from 12 pm to 3 pm EST. ALWAYS see their facebook page for for latest updates. They could have changed or cancelled it after we last updated this page.. (it was cancelled in 2021 and 2022).
Where:
The Parade will travel from Fort and Ste-Catherine Street and end at Peel St.
View a larger printable PDF version of the Montreal St. Patrick's Day Parade Route Map here.
If you want an interactive Google map, so you can get directions to some point along the parade route, click here!
Who is in the parade:
The parade now includes representatives from Montreal's Irish groups including:
the Hibernian Benevolent Society,
the Ancient Order of Hibernians (AOH),
Clan Na NGael,
Fire Emerald Society of Metro Montreal (FESMA),
the Irish Information Center and
the Metro Montreal Police Emerald Society (MAPES)

But the parade is not just an "Irish thing". According to their website, the parade
attracts individuals and groups from around the city and the South including clowns, floats, bands, Bagpipe & Drum Corps, children, dancers, drill teams, and more. All groups are encouraged to participate as long as their unit is appropriate for a "family" event. The emphasis is on children and families in celebration of all of Montreal's diverse backgrounds on a day when "everybody is Irish."
Attending the parade as a spectator
What to bring
If it is a cold day, bring a warm hat, warm gloves, and warm shoes. For a sunny day, you'll want to bring sunglasses, suntan lotion, and a hat. The parade goes on rain, shine or snow.
Transportation and Parking
The subway is a great way to get in and out to see the parade.
More information
View a full list of street and lane closings here .
If you want more information, such as to participate in the parade or become a sponsor, see the parade's official website here...
Montreal St. Patrick's Day parade facebook page
Email: publicrelations@montrealirishparade.com
References:
Photo credit: St. Patrick's Day Parade Montreal 2007. Author Sandra Cohen-Rose and Colin Rose from Montreal, Canada
Other holidays and resources: