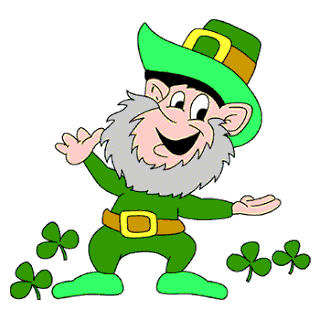 Minneapolis St. Patrick's Day Parade
Minneapolis's St. Patrick's Day parade dates back to 1969 when Duff's Bar and the
Bradford's Pub initiated the first St. Patrick's Day Parade for
Minneapolis with one float!
For a complete history of the parade, click here.
When:
Friday, March 17, 2023 at 6 pm
54th Annual Minneapolis St. Patrick's Day parade:
Following the parade is the Blarney Blast, which will be held at Murzyn Hall.
The Minneapolis parade's Facebook page
Where:
Starting at the intersection of 40th Avenue NE & Van Buren Street, Columbia Heights, MN
Come join in on this parade co-sponsored by the Columbia Heights Lion Club!
Entry to participate in the parade was $25 in 2022:
If you want an interactive Google map, so you can get directions to some point along the parade route, click here!
More about the parade:
According to their website, the parade
The Minneapolis St. Patrick's Day Association welcomes your family to join us this year in celebrating St. Patrick's Day 2017!
The Minneapolis St. Patrick's Day Parade will be held on Friday, March 17th, beginning 7:30 p.m. The parade route REVERSED this year running North to South along Marquette Ave. starting at South 6th Street and concluding at South 11th Street.
FREE TO WATCH!!!
Attending the parade as a spectator
What to bring
If it is a cold day, bring a warm hat, warm gloves, and warm shoes. For a sunny day, you'll want to bring sunglasses, suntan lotion, and a hat. The parade goes on rain, shine or snow. And of course, it is traditional to be dressed in GREEN (or orange or white - colors of the Irish flag)!
Transportation and Parking
Mass transit is a great way to get in and out to see the parade.
More information
If you want more information, such as to participate in the parade or become a sponsor, see the parade's official website here...
Find the parade's Facebook page here.
Phone: 763-234-0669.
Email: themspda@gmail.com.
Other holidays and resources: