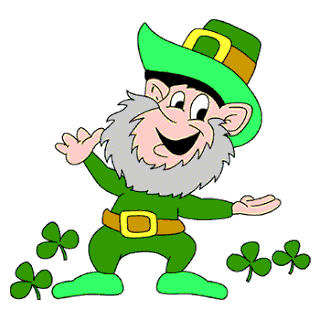 London St. Patrick's Day Parade
London St Patrick's Festival starts Friday 17 March 2017 ends Sunday 19 March 2017.
When:
Sunday 12 March 2023, from 12 pm to 6 pm
See the City of London website,
Where:
The Parade will travel on a 1.5-mile (2.4km) route starting at Piccadilly to Trafalgar Square starting at 2pm,
Trafalgar Square, Westminster, London, WC2N 5DN, United Kingdom
More about the parade:
The parade
If you'd like to see photos from past years' parades, click here. But the parade is not just an "Irish thing". According to Visit London.com, the
St Patrick's Day Parade in London:
Be amazed by flamboyant pageantry, elaborate floats, marching bands from across the UK, sports clubs and Irish dancing schools in the annual London St Patrick's Day Parade. If you've not been before, it's a sight to behold. There'll be everything from London Irish sports clubs and dance schools to marching bands, community groups and pageantry. This year, we'll also be welcoming master storytellers Macnas.

St Patrick's Day Festival in Trafalgar Square
Watch St Patrick's Day performances by West End stars, Irish acts and community choirs, plus a huge céilí on the Trafalgar Square stage, hosted by Irish stand-up comedian Jarlath Regan. Then tuck into traditional and modern Irish food from the market, and enjoy special family activities for free.

Attending the parade as a spectator
What to bring
If it is a cold day, bring a warm hat, warm gloves, and warm shoes. For a sunny day, you'll want to bring sunglasses, suntan lotion, and a hat. The parade goes on rain, shine or snow. And of course, it is traditional to be dressed in GREEN (or orange or white - colors of the Irish flag)!
Transportation and Parking
Mass transit is a great way to get in and out to see the parade.
More information
If you want more information, such as to participate in the parade or become a sponsor, see the parade's official website here...
Find the Irish Posts Live Stream on Facebook page here.
Other holidays and resources: