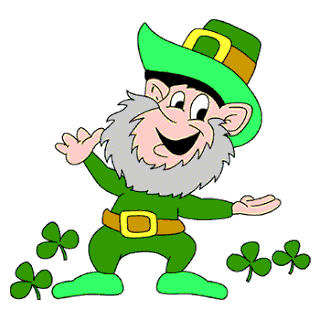 Indianapolis St. Patrick's Day Parade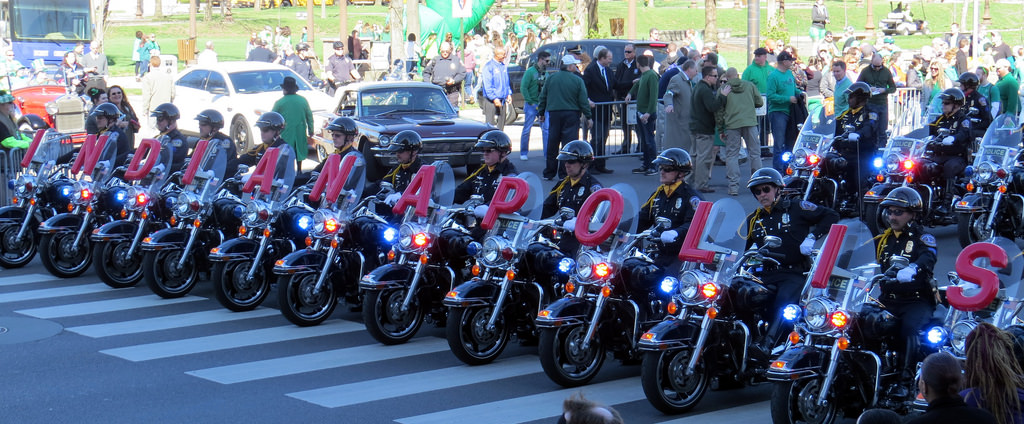 Indianapolis's St. Patrick's Day parade dates back to 1980. Indianapolis also dyes its Central Canal green.
When:
Friday, March 17, 2023 starting at 11:30 am. see the parade's official website for latest updates. They could have changed or cancelled it after we last updated this page.
The Annual St. Patrick's Day Parade Presented by Hoosier Lottery is Friday, March 17, 2023 in downtown Indianapolis starting at 11:30am. Normally, the festivities start at 9:00am on Parade morning with the Parade Tent and Block Party on North Street between Meridian and Pennsylvania. The street is blocked to vehicle traffic and there is food trucks, sponsor activations and a large heated tent in the American Legion Mall with a beer garden with live entertainment. The event is FREE and open to the public.


They also dye the Hoosier Canal Green on Thursday, March 16th with festivities beginning at 5:00pm in downtown Indianapolis at Ohio & West Street.
Where:
The Parade will travel through downtown Indy. At present, we cannot find an actual detailed ropute anywhere!
If you want an interactive Google map, so you can get directions to some point along the parade route, click here!
Who is in the parade:
The Parade is made up of Irish themed floats and helium balloons, school marching bands, pipe and drum bands, and more. The parade now includes representatives from Indianapolis's Irish groups including:
high school bands,
floats,
catholic schools,
Irish dancers,
bag pipe & drum bands,
Irish organizations and dignitaries.
The emphasis is on children and families in celebration of all of Indianapolis's diverse backgrounds on a day when "everybody is Irish.". The Parade is FREE to the public.
If you'd like to see photos from last year's parade, click here. But the parade is not just an "Irish thing". According to their website, the parade
Attending the parade as a spectator
The Parade also hosts a Block Party from 10:00am to 3:00pm on Vermont Street with the Hoosier Lottery Imagine That Stage with Irish entertainment, food, interactive displays and beer garden located in the middle of the Parade route. The Block Party on Vermont is also FREE and open to the public. Come out rain or shine and enjoy one of Indy's most popular events.
What to bring
If it is a cold day, bring a warm hat, warm gloves, and warm shoes. For a sunny day, you'll want to bring sunglasses, suntan lotion, and a hat. The parade goes on rain, shine or snow.
Transportation and Parking
The subway is a great way to get in and out to see the parade.
More information
If you want more information, such as to participate in the parade or become a sponsor, see the parade's official website here...
Find the parade's Facebook page here.
Phone: 317-498-5299.
Email: IndyStPats@gmail.com.
Other holidays and resources: