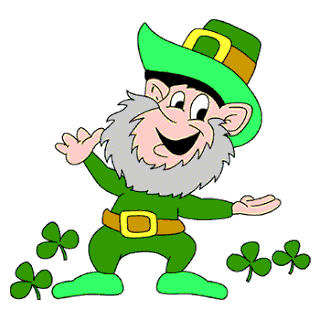 Buffalo St. Patrick's Day Parade
Buffalo's St. Patrick's Day parade
dates back to 1913.
For a complete history of the parade, click here.
When:
The Saint Patrick's Day Parade on Delaware Avenue is
Sunday, March 19, 2023 starting at 2 pm.
Where:
The Parade will start at Delaware Avenue.
If you want an interactive Google map, so you can get directions to some point along the parade route, click here!
More about the parade:
According to their website, the parade is
a great family friendly, religious, patriotic, and civic event in Buffalo that honors Saint Patrick and displays the Irish contributions to our community and country. The annual St. Patrick's Day Parade, is Buffalo's largest celebration of the Irish heritage. The Parade, which begins near Buffalo's art deco City Hall, draws people of all nationalities. The enthusiastic crowds line Delaware Avenue as the Irish dancers, bands, civic organizations, and others march proudly by in celebration and in honor of St. Patrick.
Attending the parade as a spectator
What to bring
If it is a cold day, bring a warm hat, warm gloves, and warm shoes. For a sunny day, you'll want to bring sunglasses, suntan lotion, and a hat. The parade goes on rain, shine or snow. And of course, it is traditional to be dressed in GREEN (or orange or white - colors of the Irish flag)!
Transportation and Parking
Mass transit is a great way to get in and out to see the parade.
More information
If you want more information, such as to participate in the parade or become a sponsor, see the parade's official website here...
Find the parade's Facebook page here.
Phone: 716-875-0282.
Other holidays and resources: