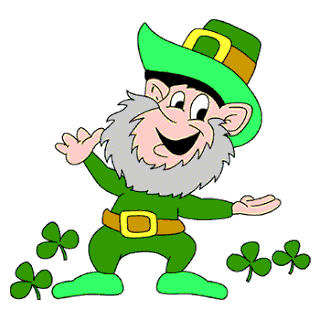 Bellingham, WA St. Patrick's Day Parade
Bellingham, WA's St. Patrick's Day parade dates back to .
For a complete history of the Bellingham, WA parade, click here.
When:
The St. Patrick's Day Parade should be held on Saturday, March 11, 2023, starting at 12 pm.
Where:
The Parade will travel in the Downtown Waterfront
More about the parade:
The parade is in honor of Bellingham Police and Fire Departments, and it's also a chance to
green up our beloved Bellingham and celebrate all the great businesses, groups, schools and nonprofits that make this community what it is. Everyone's invited to join in the fun. Whether you decide to march in the parade (you must register your group on the Bellingham St Patrick's Day parade's official website),

(all family-friendly, nonpolitical groups are encouraged!) or spectate from the sidewalks of downtown Bellingham,

Attending the parade as a spectator
What to bring
If it is a cold day, bring a warm hat, warm gloves, and warm shoes. For a sunny day, you'll want to bring sunglasses, suntan lotion, and a hat. The parade goes on rain, shine or snow. And of course, it is traditional to be dressed in GREEN (or orange or white - colors of the Irish flag)!
Transportation and Parking
Mass transit is a great way to get in and out to see the parade.
More information
If you want more information, such as to participate in the parade or become a sponsor, see the Bellingham St Patrick's Day parade's official website here...
Find the Bellingham parade's Facebook page here.
Email: bhamstpats@gmail.com.
Email: stpatsbham@gmail.com.

Phone: 360-303-9332.
Other holidays and resources: