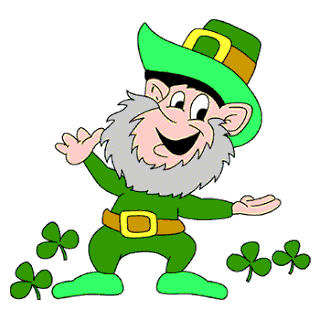 Austin, TX St. Patrick's Day Parade
Austin's St. Patrick's Day parade is postponed until 2024
When:
CANCELED FOR 2023 - The St. Patrick's Day Parade should be held in 2024 start time is 12 pm. . See their website for latest updates. They could have changed or cancelled it after we last updated this page.
Where:
TBD in 2024
More about the parade:
St. Patrick's Day Austin coming 2024Sad News: We will not have the St. Patrick's Day Austin Festival this year for 2023.
The City of Austin cultural funding, which we have greatly appreciated in the past, is undergoing a new priority, focusing on endangered cultural groups for initial rounds of funding in their efforts for Equity and Diversity funding.
It may expand later in the year but we do not foresee it assisting soon enough for March.
We are regrouping and developing plans for sustaining the event without City support. We appreciate your patience through these lean years. We will be combining efforts with the Austin Celtic Association for their November festival this year. We may also be producing a couple of smaller Irish events to keep Irish roots growing in Central Texas as well as bringing back the Celtic Christmas at the Cathedral this December.
Follow us on Facebook to be the first notified of these events.
We are committed to being back for our St. Patrick's Day Festival in March 2024!
Attending the parade as a spectator
What to bring
If it is a cold day, bring a warm hat, warm gloves, and warm shoes. For a sunny day, you'll want to bring sunglasses, suntan lotion, and a hat. The parade goes on rain, shine or snow. And of course, it is traditional to be dressed in GREEN (or orange or white - colors of the Irish flag)!
Transportation and Parking
Mass transit is a great way to get in and out to see the parade.
More information
If you want more information, such as to participate in the parade or become a sponsor,
see the City's official website here...
Find the parade's Facebook page here.
Other holidays and resources: