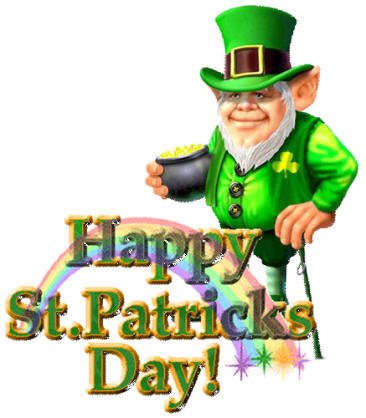 Jameson Will Pay You $50 To Take Time Off Work and Have Fun on St. Patrick's Day
Here's how Jameson Whiskey explains their free contest: "Jameson S-P-T-O. It's like PTO, but made for St. Patrick's Day! This year, we hope you'll take the day off, or at least an hour, to connect with friends, and we're serving everything you need right here. From cocktails, to sweepstakes, to zoom backgrounds, to virtual concerts, we've got your St. Patrick's Day in the bag- even if you're celebrating from your couch! Mark your calendars for March 17th and we'll see you there."
All you need to do to enter their contest to win $50 is fill out the simple SPTO form on the Jamesonwebsite and take the Jameson SPTO pledge for a chance to win $50 to spend this St. Patrick's Day. Pick up takeout from a local spot, get your green gear for the big day, or make sure you have game night covered. They are picking up $50 of the tab. There will be 1,000 winners.
In addition, for each winner, they will donate an additional $50 in the winner's name* to the Restaurant Workers Community Foundation to complement the $150,000 donation we are making this St. Patrick's day.
Additional activities
In addition to the sweepstakes, Jameson has, on their website, Jameson cocktail recipes, a Jameson Spotify playlist, Jameson Zoom backgrounds, Jameson custom email replies, and Jameson home entertainment kits. Jameson will also hold a live-streamed concert .
.