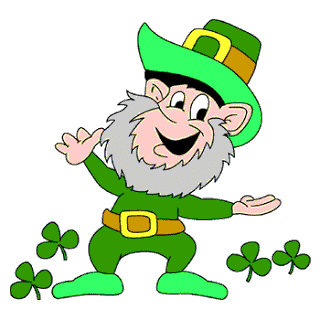 St. Paul, MN St. Patrick's Day Parade
St. Paul, MN's St. Patrick's Day parade dates back to 967. The focus of the parade has always been on family groups, so motorized vehicles are kept to a minimum, except for dignitaries.
When:
Friday, March 17, 2020 starting at 12 pm. The St. Patrick's Day Parade is traditionally held on March 17th, unless it falls on a Holy Day or a Sunday.
Where:
The Parade will travel along 5th Avenue from Wacauta Street to Rice Park. If you want an interactive Google map, so you can get directions to some point along the parade route, click here!
More about the parade:
Unfortunately there's no more information, at least any useful information to be found on the official website. If oyu have any to pass on, send us feedback!
Attending the parade as a spectator
What to bring
If it is a cold day, bring a warm hat, warm gloves, and warm shoes. For a sunny day, you'll want to bring sunglasses, suntan lotion, and a hat. The parade goes on rain, shine or snow. And of course, it is traditional to be dressed in GREEN (or orange or white – colors of the Irish flag)!
Transportation and Parking
Mass transit is a great way to get in and out to see the parade.
More information
If you want more information, such as to participate in the parade or become a sponsor, see the parade's official website here...
Find the parade's Facebook page here.
References:
Image: