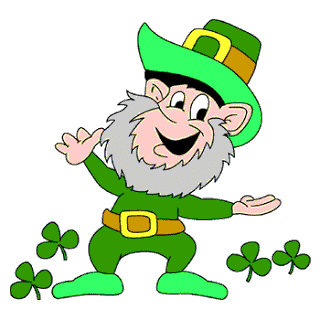 Sarasota St. Patrick's Day Parade
Sarasota's St. Patrick's Day Parade & Festival area annual event s in various area communities.
When:
March 12 - 14, 2021: Canceled for 2021.
The Sarasota St. Paddy's Festival is canceled until 2022.
Then you can enjoy music, fresh cooked seafood, meat and vegetarian dishes including many traditional Irish favorites
Friday 4 p.m. - 10 p.m.,
Saturday 11 a.m. - 10 p.m.,
Sunday 11 a.m. - 6 p.m.
Where:
JD Hamel Park in downtown Sarasota, FL at Gulfstream Avenue and Main Street.
Other local events:
The Beach Bistro's annual St. Patrick's Parade
Canceled for 2021
Normally has floats, high school bands, golf carts, dancers and pipers
The parade leaves from the Eat Here parking lot at 4 p.m. and travel north on Marina Drive then Palm Drive and finishing at 78th St. If you would like to participate in the parade, drive your decorated golf cart or even donate your golf cart for the day, please email: contact@beachbistro.com. .
Staging begins at 2 p.m. and the parade starts at 4 p.m. Holmes Beach, Anna Maria Island, FL.